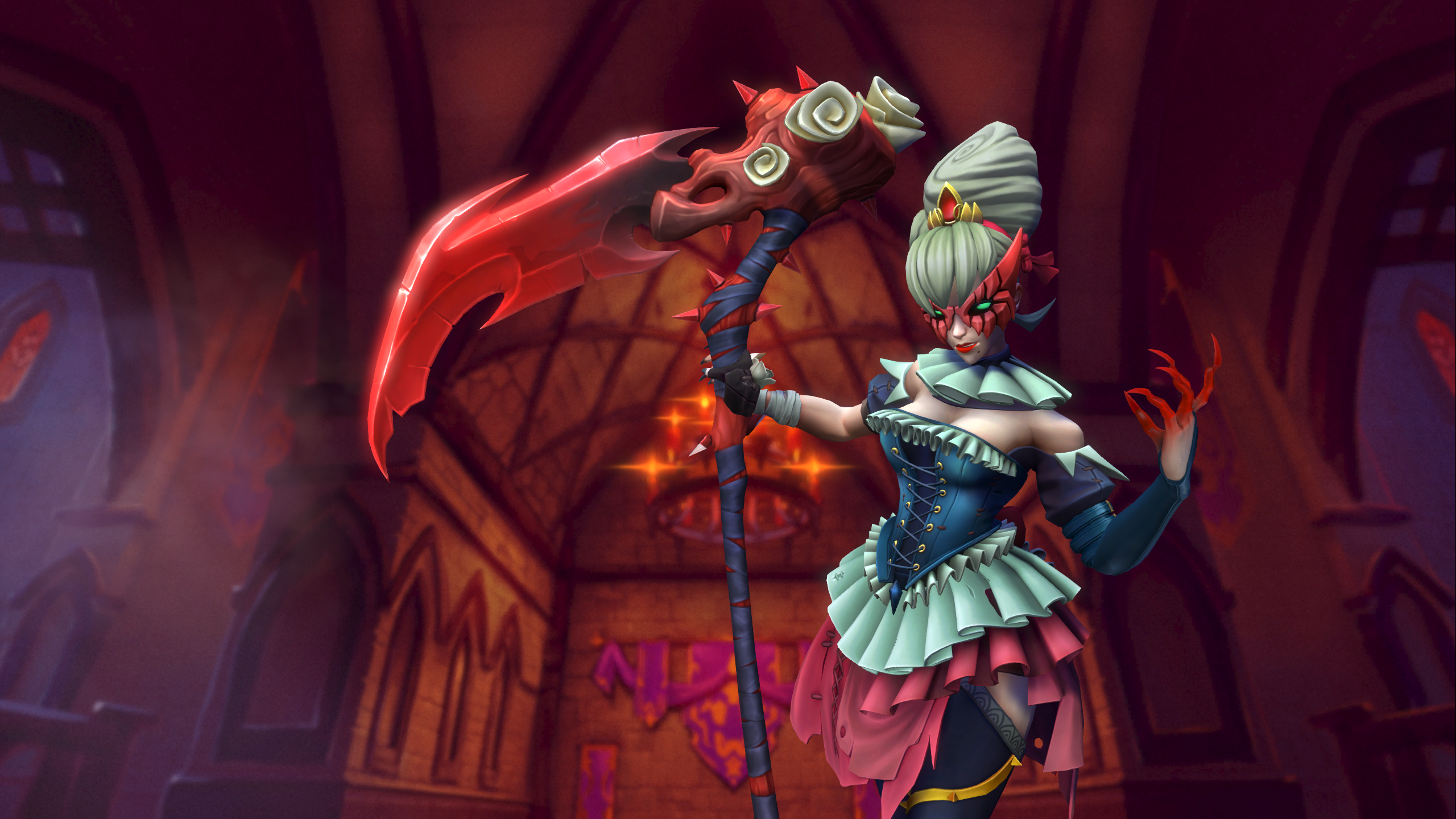 Guests gather from across the Realm for the Shattered Moon Masquerade, where who you are matters much less than the appearance you keep. Unlock the Midnight Masquerade Event Pass to unlock Crimson Crow Corvus & join in the grandest night in all the Realm!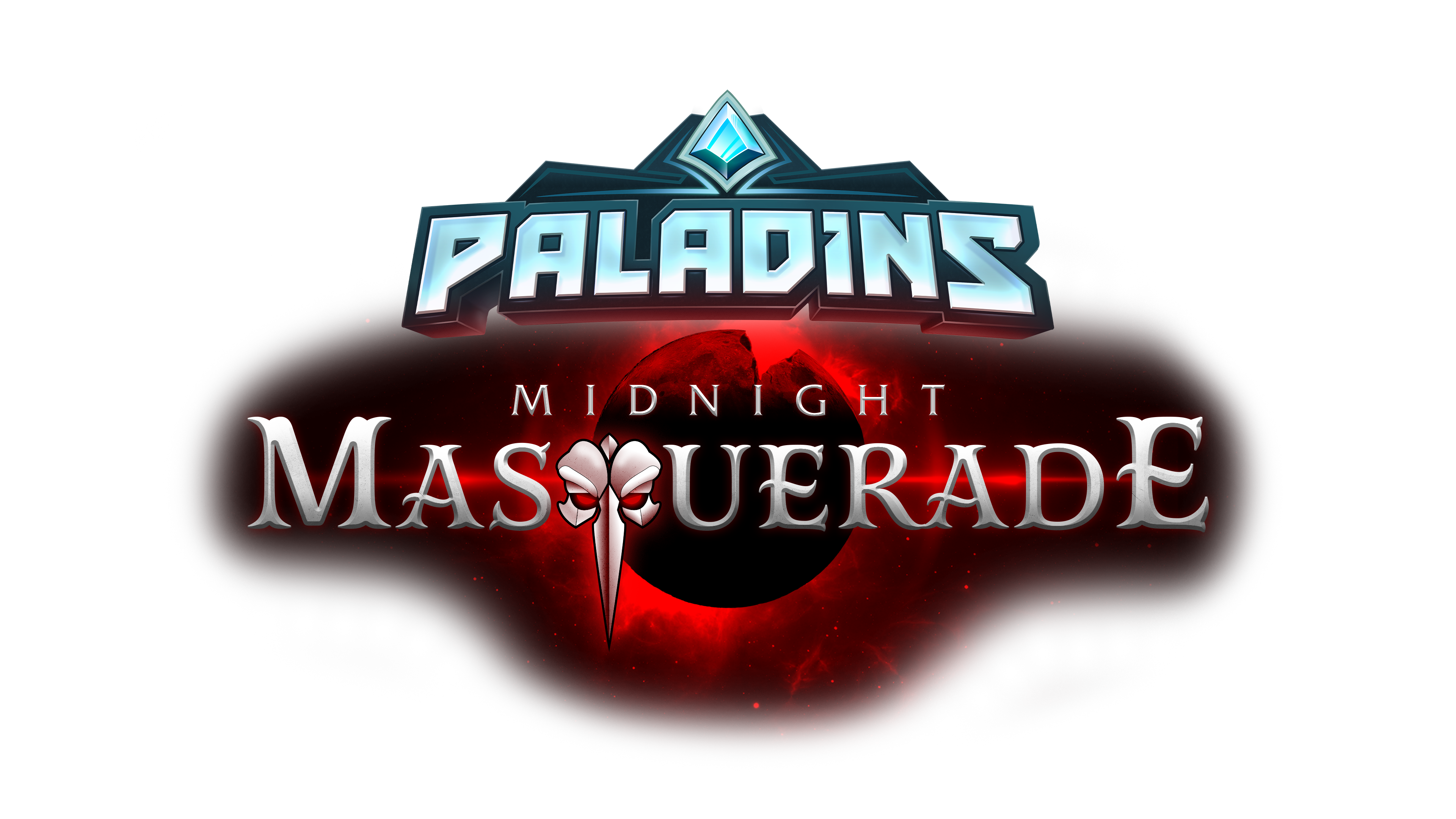 New Feature: Ranked Cross-Play
Ranked is now one queue, with all players able to play together & climb the ranks no matter what platform or input they use. This will both help improve matchmaking times & quality, while also allowing for more teams to form regardless of limitations! As a part of this, we've done a hard reset on player's Ranked MMR.
New Feature: Mode Rotation
Community, we've heard your voice, and we know you're not ready to say farewell to Payload just yet. However, we don't want to continue to split our players between so many queues & allowing for rough matchmaking periods.
Instead, we're going to temporarily rotate out the Onslaught/King of the Hill queue. We selected the Onslaught/King of the Hill queue because, now that we're looking at rotating modes in and out, that gives us the opportunity to separate the two game modes when we rotate them back in. In the meantime, we'll be rotating Onslaught as it is back into the LTM slot for alternating weekends during Midnight Masquerade.
In addition, we've heard players growing somewhat fatigued of Choose-Any Team Deathmatch, so we're swapping that out for the original Team Deathmatch instead!
For the full Update Notes, including balance adjustments, visit here:
Midnight Masquerade
[www.paladins.com]